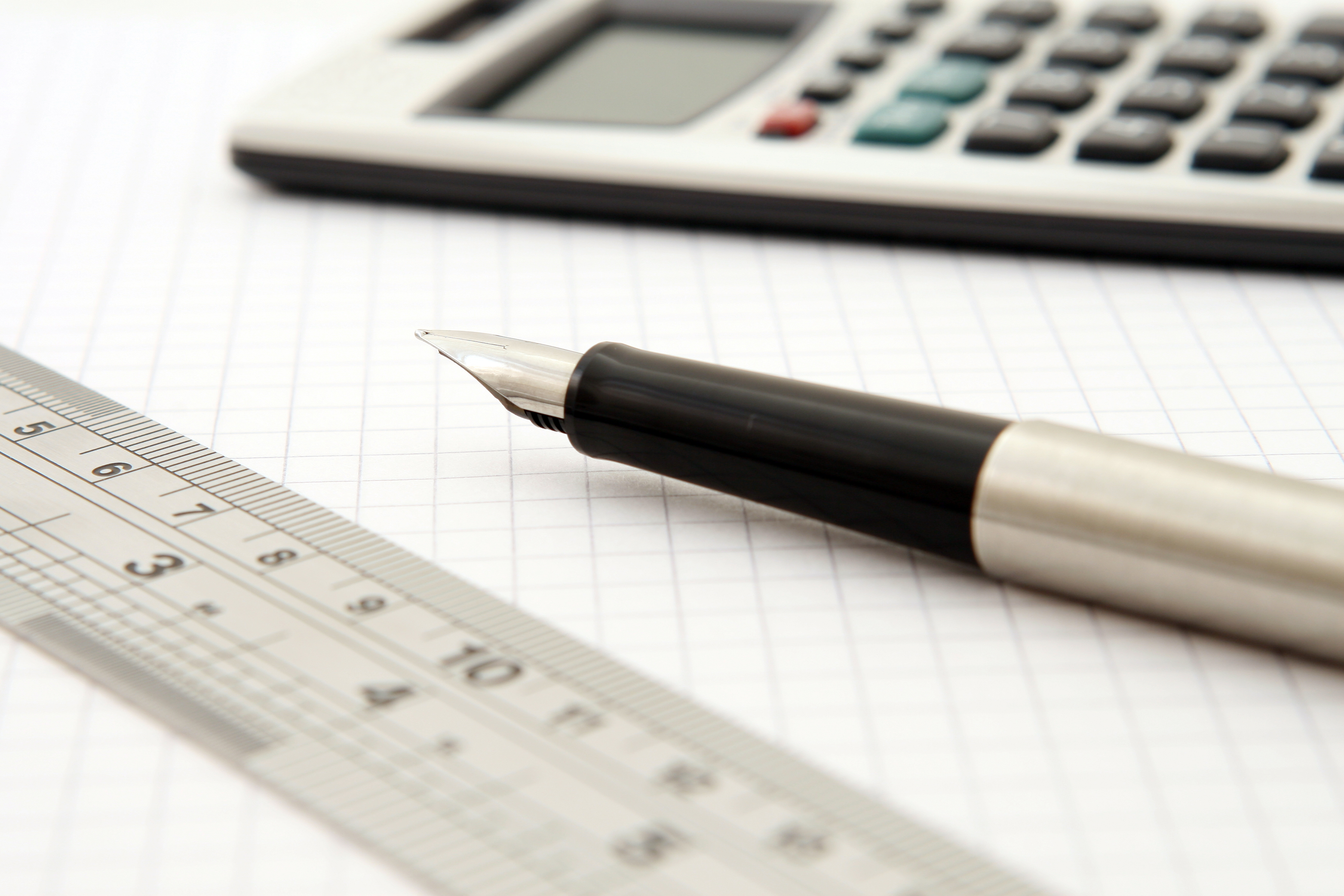 Solar Panels Plus is proud to now offer solar financing for its network of dealers across North America.
This financing program eliminates cash as a barrier to using solar energy to produce power, hot water, or to reduce monthly energy costs.
Our easy-to-use loan program offers competitive pricing, fast approvals, and an easy, simple process to allow you to take advantage of solar energy today.
Whether you have considered financing for your solar energy system or not, everyone interested in solar energy is looking for options on how to do so as economically as possible.
Solar financing makes solar power more attractive than ever before. Imagine installing a solar energy system that saves over $100 a month in energy bills - and your loan payments are only $50 a month!
You would see an immediate, permanent savings - while increasing the value of your home, generating your own power, and profiting from an energy source that helps save our environment.
Why Choose SPP's Solar Financing?
 This program is designed specifically for homeowners who are interested in adopting solar power or solar hot water for their home. As such, this financing program has been designed to make it easy, fast, and as simple a process as possible.
Many homeowners assume they need equity in their property to qualify for any home improvement loan. In many cases, this can be the case. However, this program is designed for people with or without home equity.
Through this program, HUD insures the loan for eligible borrowers. There is no equity requirement, no appraisal is necessary. This allows the underwriters to provide financing faster than most lenders.
Because the loan is not specifically tied to the solar project, the homeowner can receive financing within just two short weeks of application approval. There is no design review or project approval by the bank. You receive funding quickly - allowing you to enjoy the permanent benefits of solar energy quicker.
Program Benefits:
Loan Decisions within 24-48 hours
No equity or appraisal required
Credit scores as low as 650
Secured loans up to $25,000
Unsecured loans up to $7500
Low fixed rates
Flexible payment terms of up to 20 years - all with no prepayment penalties
Online application system available
100% up-front funding (funds dispersed before the project is started)
Solar Financing: Frequently Asked Questions
Q. How much can I borrow?

A. Up to $25,000 for a single-family home or up to $12,000 per unit (up to $60,000 for a five-unit property)
Q. Is this loan tax deductible?

A. Interest may be tax-deductible (consult your tax advisor). Also remember, the solar energy system itself is subject to tax credits and rebates from the government and from the state. Check www.dsireusa.org for a full listing of incentives in your area.
Q. Must the work be completed before we get the loan?

A. No. You receive all the money for the project before the work is started.
Q. When I get my tax credits and/or rebates from the government, can I use them to pay down the loan?

A. Yes, absolutely - and with no penalty. We also allow a one-time re-amortization of the loan to reduce all future payments after you pay it down with the tax credit and/or rebates.
If you would like more information on this program, or would like to find a dealer in your area who offers this program, please contact us today.
For Solar Installers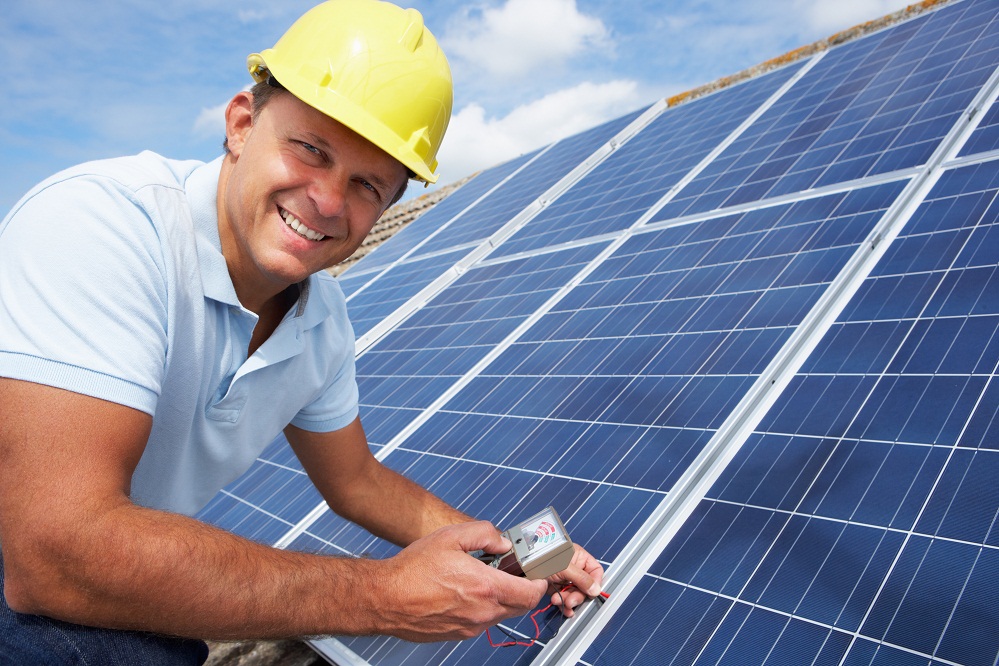 If you are offering solar energy systems to your customers, solar financing is something you should consider. Where you're being asked about financing or not, homeowners are looking for options on how to accomplish their solar goals. Many clients assume they need equity in their property to qualify. Our program is designed for your clients whether or not they have equity in their home.
  A solar financing program can eliminate the #1 barrier to selling more solar energy systems - up front cost. Help your customers realize an immediate savings, and help more of your customers achieve their solar goals today.
 For more information on how to adopt this program, or on how to become a dealer for Solar Panels Plus, please contact us today.
Solar Financing: Documentation
Solar Financing: Information & Form