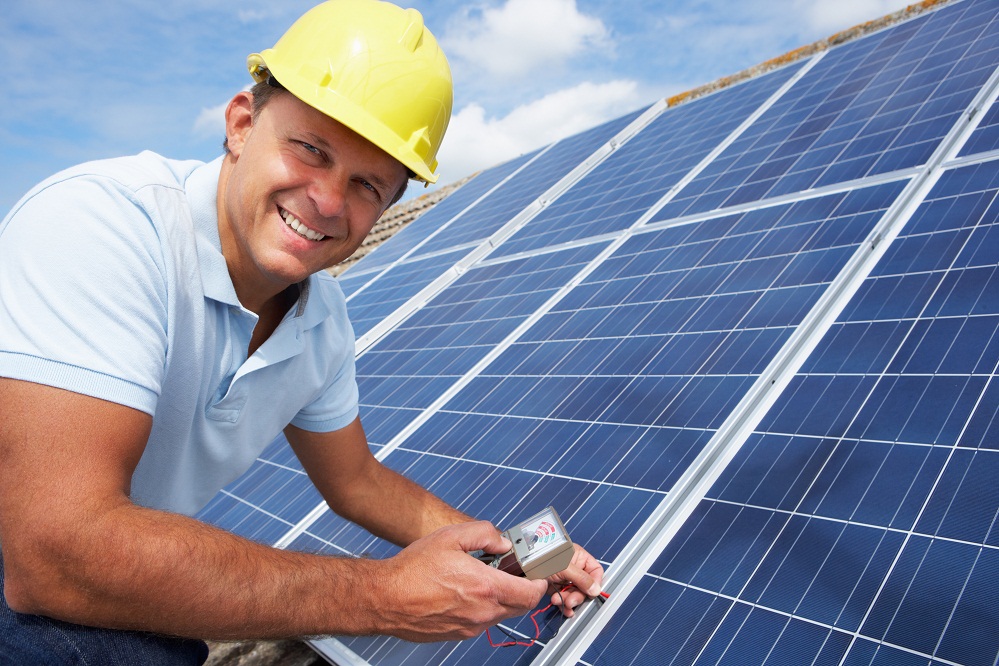 Are you interested in solar energy for your home or business?
Are you interested in saving hundreds, if not thousands of dollars in energy costs, by installing a solar hot water or solar electric system?
Are you interested in promoting, and/or installing solar products in your area?
Solar Panels Plus is currently looking for installers to help grow the solar industry, by marketing, selling, and/or installing solar systems.
Whether you are new to solar, or a veteran in the industry, we are happy to assist you in all your solar hot water and solar electric needs.
We offer training classes on our systems, helping you to learn and understand everything from the basics and fundamentals of solar, to advanced design and installation techniques.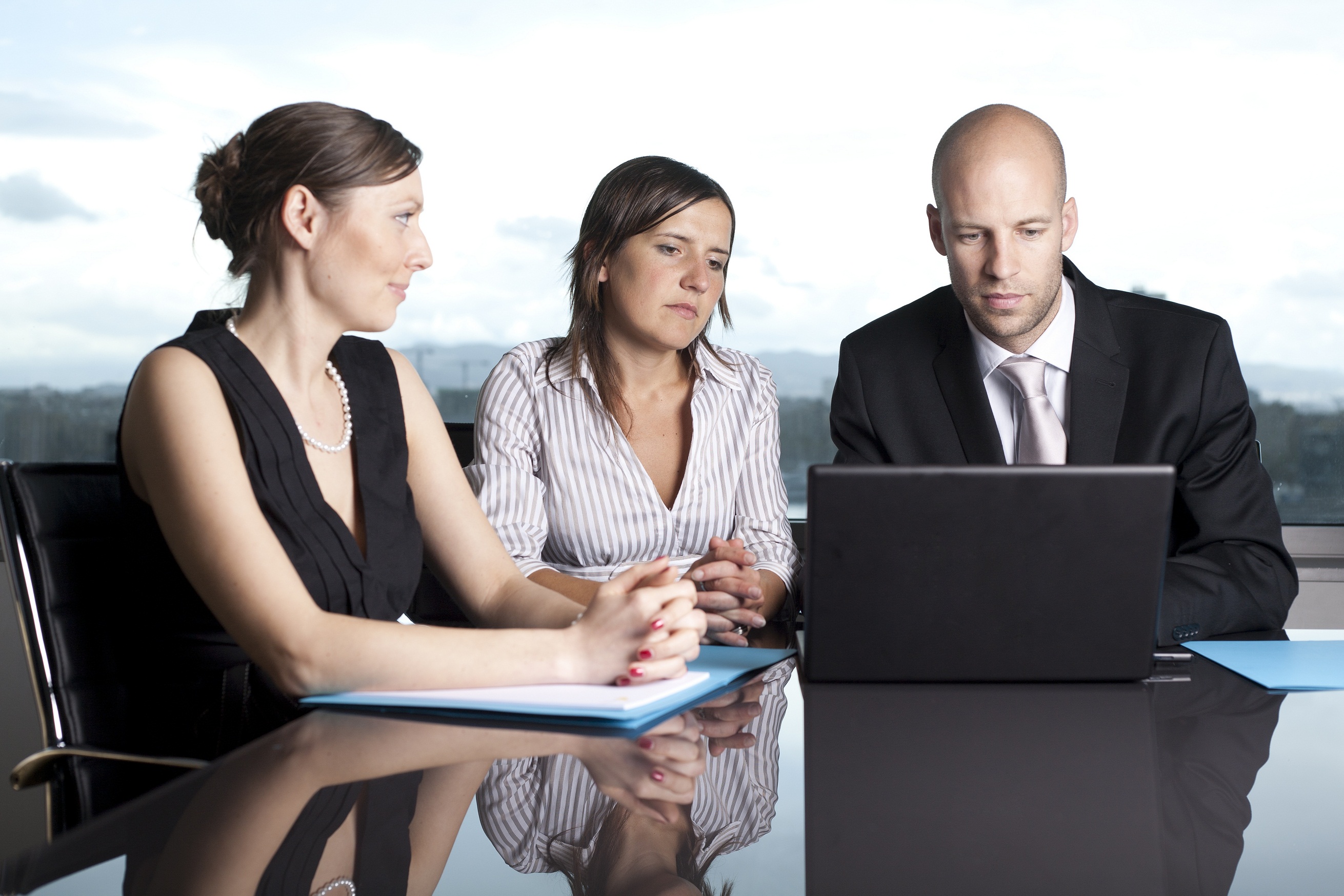 If you are looking for a dealer, we have thousands of authorized dealers of our products all across North America.
Just fill out the form below and we will contact you within just 24 business hours, and be happy to help answer any questions you might have, or provide any support you might need.
If you need immediate assistance, you are always more than welcome to contact us directly using our information that can be found at the bottom of this page and we will assist you in any way we can.
Solar Panels Plus (Main Office)
2133 Smith Ave
Chesapeake, VA 23320
Solar Panels Plus (Raleigh-Durham NC)
192A Lorax lane
Pittsboro, NC 26312
Our hours are Monday through Friday, from 8:30am to 5:30pm (EST)

Toll Free: (866) 576-5277
Main Office: (757) 549-1494
Fax: (757) 299-8422